Sign Up
BY SIGNING UP:
You'll be entered to win exclusive contests.
You'll also receive newsletters informing you of upcoming contests and promotions.
Register now for the KISS 105.3 VIP Club to be entered to win a pair of tickets to an Open Race Day at The FIRM! The winner will be picked Friday, June 16th, at noon.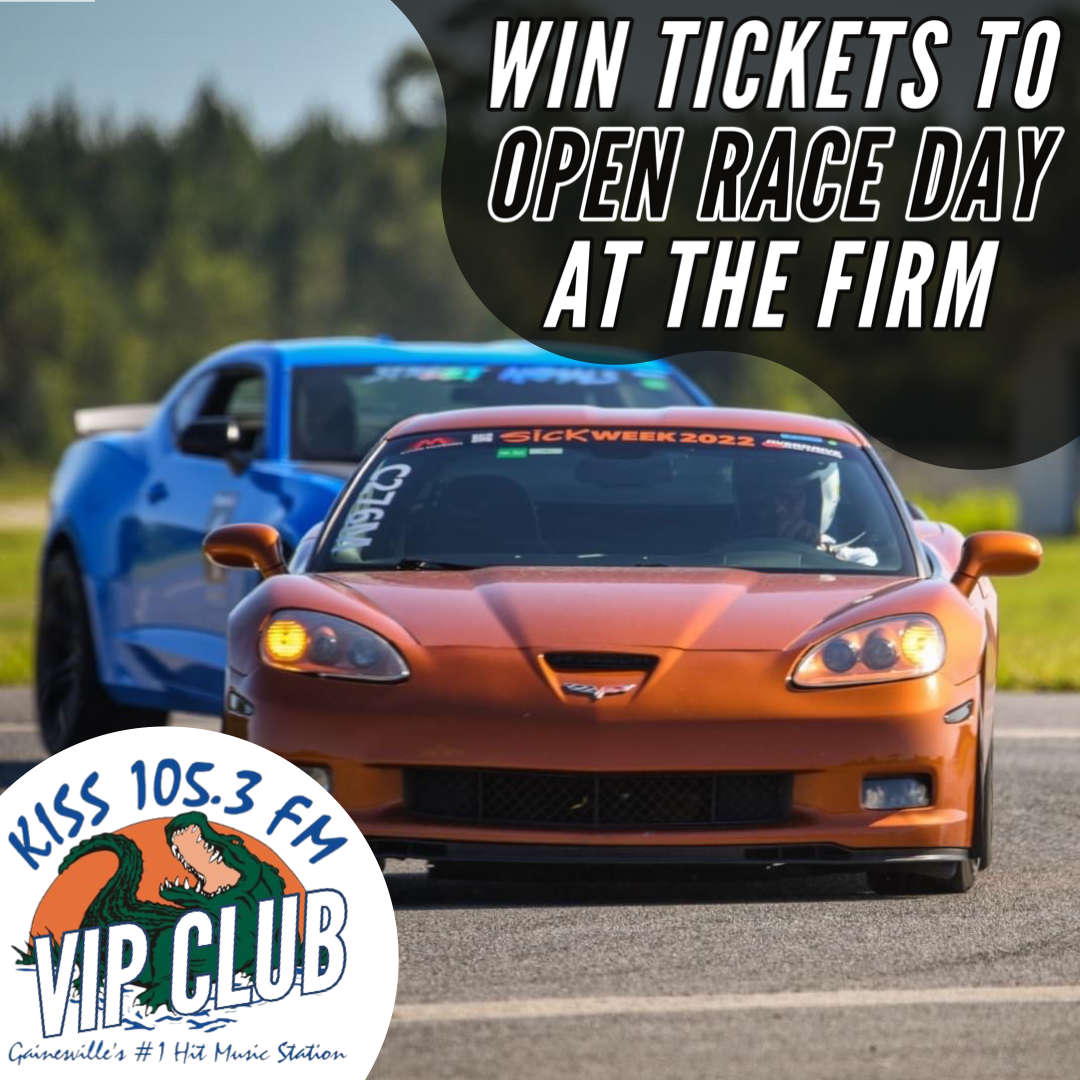 (Photo Credit: Tom Beers Photo)
* denotes a required field